UMAMI ROAD
During their travels on several continents, journalist Shane Mitchell and photographer James Fisher observed what life is like for people who are firmly rooted in their culture and landscape, in places where keeping the food chain vital remains a daily chore. The stories—as well as the remarkable images—are about community, hospitality, tradition, and welcome.
Upcoming Events
THE TAILOR AND THE COOK EVENT
Fri, Dec 16, 2016, 5-9pm
94 Genesee Street • Utica, NY
Reservations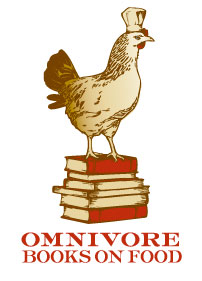 CONVERSATION AT OMNIVORE BOOKS
Sun, Nov 13, 2016, 3-4pm
3885a Cesar Chavez Street • San Francisco, CA
More info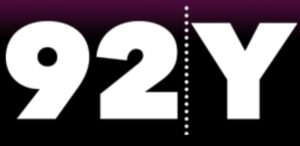 If you want to go fast, go alone. If you want to go far, go together.
–African Proverb
What people are saying
For anyone who values a perspective on people who prepare traditional
foods and the culture they embody, Far Afield is a delight.
Kitchen Arts & Letters
http://kitchenartsandletters.com
Shane Mitchell gets a taste of the world in Far Afield.
Vanity Fair
vanityfair.com
While international travel is inaccessible to many people, Mitchell hopes that the recipes and stories in her book can act as a guide to being open and curious about other cultures.
Eillie Anzilotti
The Atlantic
Feast with your eyes! This is one for the coffee table.
T. Susan Chang
The Level Teaspoon
You will get lost in this lovely book, as I have, and will find yourself longing to wander to far away lands. I am totally in love with Far Afield and I think you will be as well.
Eat Your Books
EatYourBooks.com
Cookbooks have always been a means to discover and more fully understand other cultures, and it's hard to believe there exists a more beautiful example of that genre…
Laura Sant
Departures Magazine